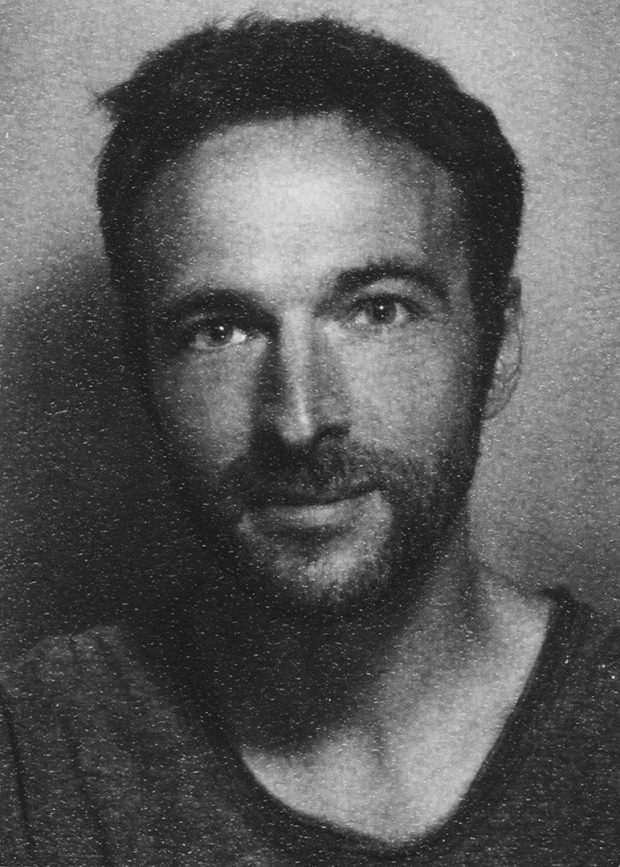 Jean-François Spricigo
Presentation
Jean-François Spricigo was born in 1979 in Tournai, Belgium. He started taking photographs at age 16, studied cinema, and earned a degree in the image at INSAS Brussels in 2012.
His  work  has  been  exhibited  regularly  in  many  galleries  across  the  world.  He  has  won  several  distinctions,  including  the  photography  prize  of  the  Academie des Beaux Arts of the Institut de France in 2008, the Discovery prize at the Rencontres d'Arles in 2009. He was resident at the Casa de Velasquez for a year in 2012, and is associate artist of CentQuatre-Paris since 2014.
He regularly collaborates with other artists, including the pianist Alexandre Tharaud, the singer Albin de la Simone, the writer Marcel Moreau, and the cineaste
Olivier Smolders. Jean-François  Spricigo  is  represented  by  Louis  Stern  in  Los  Angeles,  Camera Obscura  in  Paris,  Contretype  in Brussels,  and  the  Flying Gallery in Warsaw.