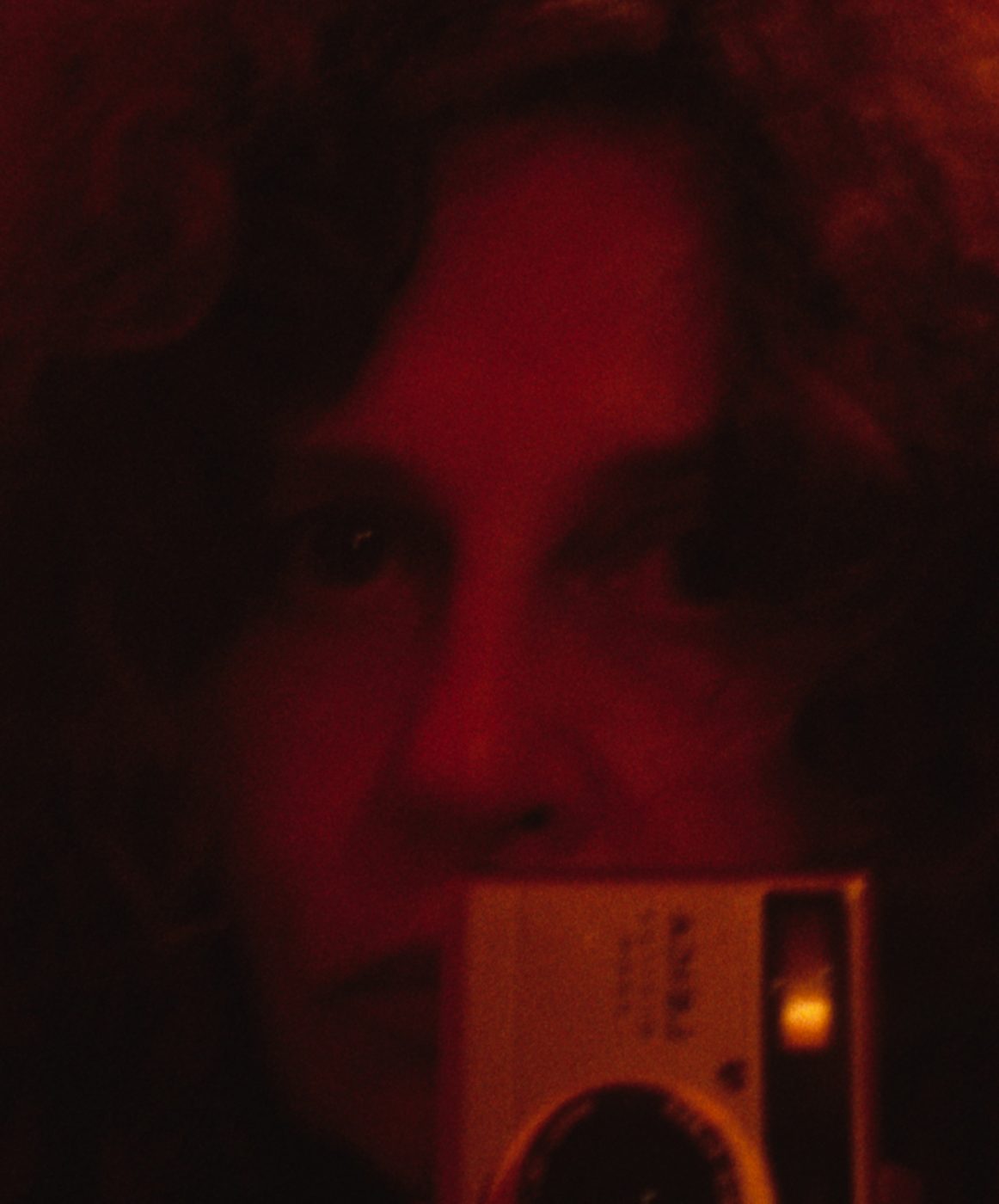 Dolorès Marat
Presentation
A discreet artist, Dolores Marat, for a long time stayed in the shadows. Seamstress, salesperson in a camera shop, photographers' printer, lab assistant at L'Oréal magazine, studio photographer, finally working for herself as a photographer in 1984, at age 40. Newly aware, she was steered toward taking personal photographs, in her own manner, making a meagre living, but aiming to initiate a research project, leaving still life and the studio behind. Her years as a seamstress gave her this visual acuity, this attention to detail, this meticulousness, she would be able to transpose in her work. She postulates a poetic vision of reality by losing herself in cities peopled by phantoms in shop windows or animals.
Having been acquainted with Fresson's printing process in her previous career, Dolores Marat knew she would use this particular form of expression, a technique invented in the 19th century for pictorialist photographers and adapted to color printing in the mid-20th century. From her first signed print in 1983, she has been faithful to a process rendering a velvety softness that loses the spectator somewhere between photography and painting. Dolores Marat continues to take a place of importance in photography, with exhibitions at the international level.
Represented by Galerie Françoise Besson in Lyon, Dolores Marat reveals to us suspended moments, bathed in colours both fleeting and penetrating at the same time, her inspiration moving in chiaroscuro between dream and reality.
Traduction d'Ilsa Carter et Pierre Guglielmina