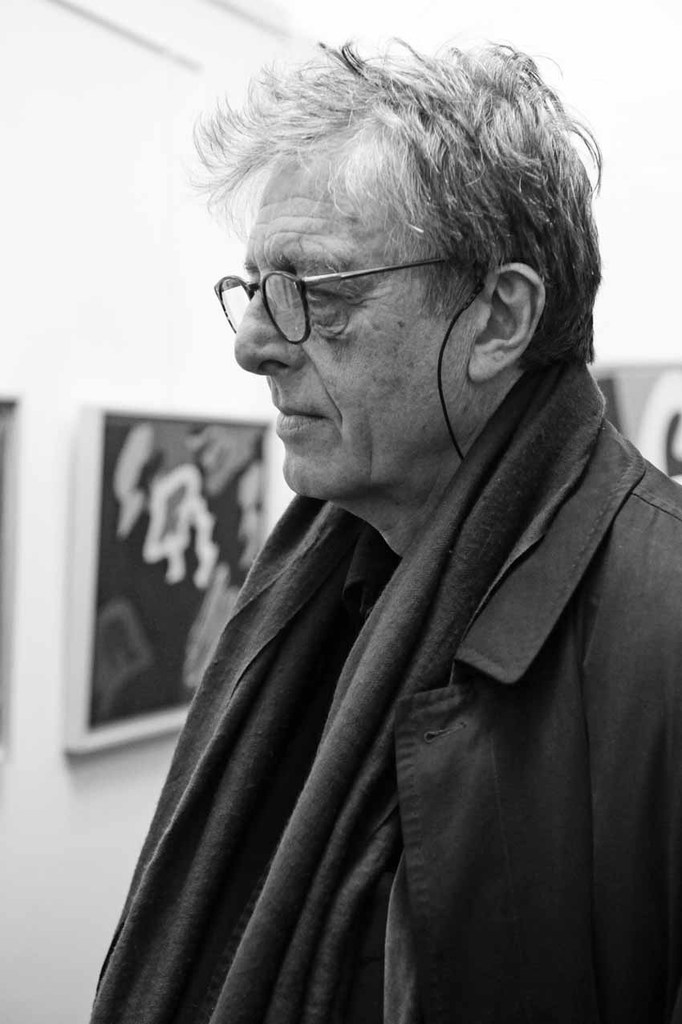 Lucio Fanti
Presentation
Born in Bologna, Italy, in 1945, after studying in London, Lucio Fanti settled in Paris in 1965. As early as 1968, he took part in the Salon de la Jeune Peinture, joining the painters of "Figuration Narrative", the movement formed by Gérald Gassiot-Talabot. From there followed numberless exhibitions, solo or collective, in Paris, Rome, Mila, Venice, Nîmes, Grenoble, Le Cailar et Budapest.
At the same time, beginning in 1973, Lucio Fanti would create more than thirty theater and opera sets for well-known European directors, including Jean-Pierre Vincent, Jean Jourdheuil, Ermanno Olmi, Klaus Michael Grüber, Bernard Sobel, Luc Bondy et Peter Stein. Sets that would be seen successively in Paris, Berlin, Brussels, Salzburg, Lyon, Cardiff, Barcelona, Bergamo and London. In 1986, he would receive the Laurence Olivier Award for Best Set Design of the Year by The Society of London Theatre.
By 2011, a double retrospective was dedicated Lucio Fanti at the Musée Estrine in Saint-Rémy de Provence : his paintings exhibited in the museum and his sets displayed in the Library. Last year, he created the set for Gorki's Summerfolk, staged by Gérard Desarthe at La Comédie Française. At the moment, Lucio Fanti is designing sets for a production by Bernard Sobel.
Translated by Ilsa Carter and Pierre Guglielmina